WHAT IS SAUNA IN FINLAND?
Viber
Skype chat
WhatsAPP
Messenger
Finland = Sauna
There are so many saunas in Finland that 5.4 million Finns can be accommodated simultaneously at Finnish saunas.

You can not skip it! Saunas are everywhere: hotels and holidays cottages, pools and gyms, apartments and offices, and even inside the Parliament in Helsinki.
Sompasauna: Helsinki free public sauna
Sompasauna is a must-see in Helsinki.
Free of charge access 24h a day.
Just bring your own water and wood and enjoy Finnish sauna!

Timo Wilderness Sauna video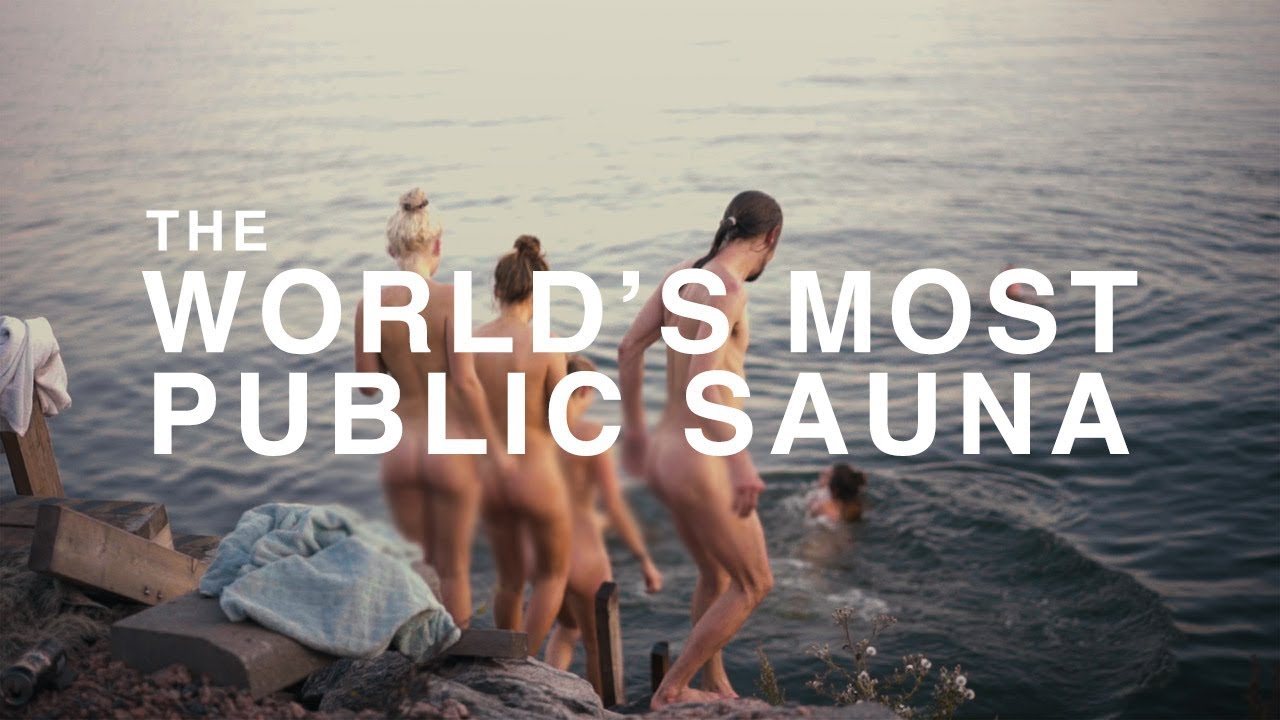 Sauna on the water
What about trying Sauna on the water?

Juha M. Kinnunen Sauna video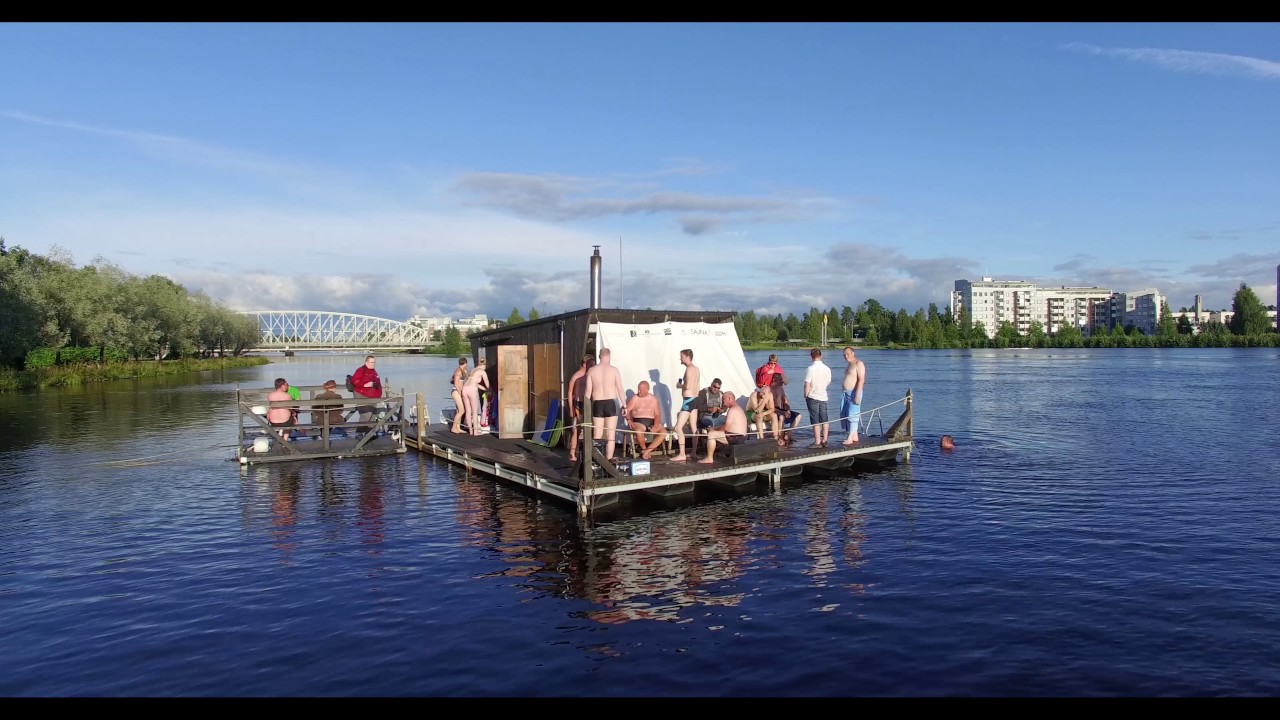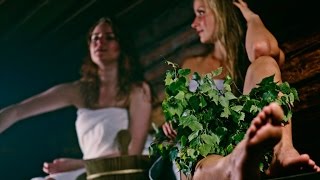 Smoke sauna
The savusauna (smoke sauna) is a special type of sauna without a chimney. It is the original sauna and believed to be the best. Smoke sauna gives a soft heat and the aroma of woodsmoke.

Taulun Kartano Sauna video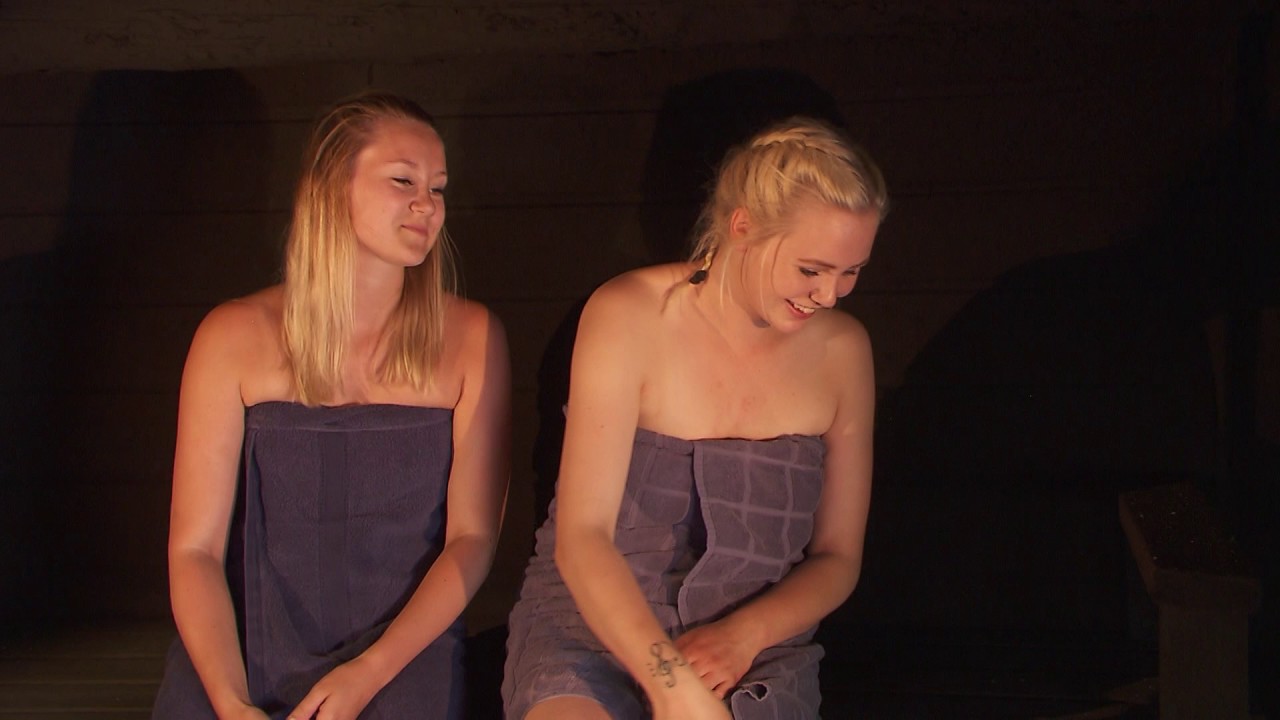 Floating sauna boat
Unique sauna boat floating on the most private and serene of Finnish lakes.

Traditional wood-heated sauna in the middle of own private lake.

Michl234 Sauna video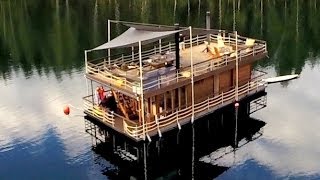 Public sauna
If you do not have possibility to visit private summer cottage sauna, do not be afraid to try public sauna.

Although the sauna is taken in the nude there is nothing in common with sex – all public saunas have separate sections for men and women, or towels to be used.

Wabbash Sauna video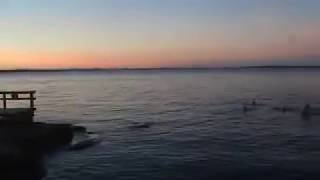 Viber: 358 45 8557055
WhatsAPP: +358 45 8557055
WhatsAPP: +358 45 8557055
booking[a]suomi-holiday.fi
We are located in Kemijärvi/Lapland and Helsinki.
Planning your trip to Finland? Ask us!