WHAT IS LEVI SKI RESORT IN FINLAND?
Share with friends
facebook
twitter
Google+
Location.
Location: Northern Europe - Scandinavia - Finland - Lapland.

By air: Helsinki - Kittilä flights. Flight time - 1h30m. Price from 39€.
Kittilä airport - 15 minute drive from Levi. Airport shuttle bus runs from the Kittilä airport to Levi.

By train: Helsinki - Kolari or Helsinki - Rovaniemi daily trains by VR. Duration - 8-12h. Price from 68€.
Kolari - 80km, Rovaniemi - 170km from Levi.
Bus connection between train stations and Levi.
Levi Lapland is ...
# Levi is most dynamic and developed ski resort in Finland.
# Levi located in Lapland, 15 km from Kittilä airport.
# Winter Levi: skiing and snowboarding, husky and reindeers, snowmobiles, Northern lights, ice karting...
# Summer Levi: hiking, nature relaxation, biking, fishing, adventure Activity park, golf.


Europe Video Productions Levi video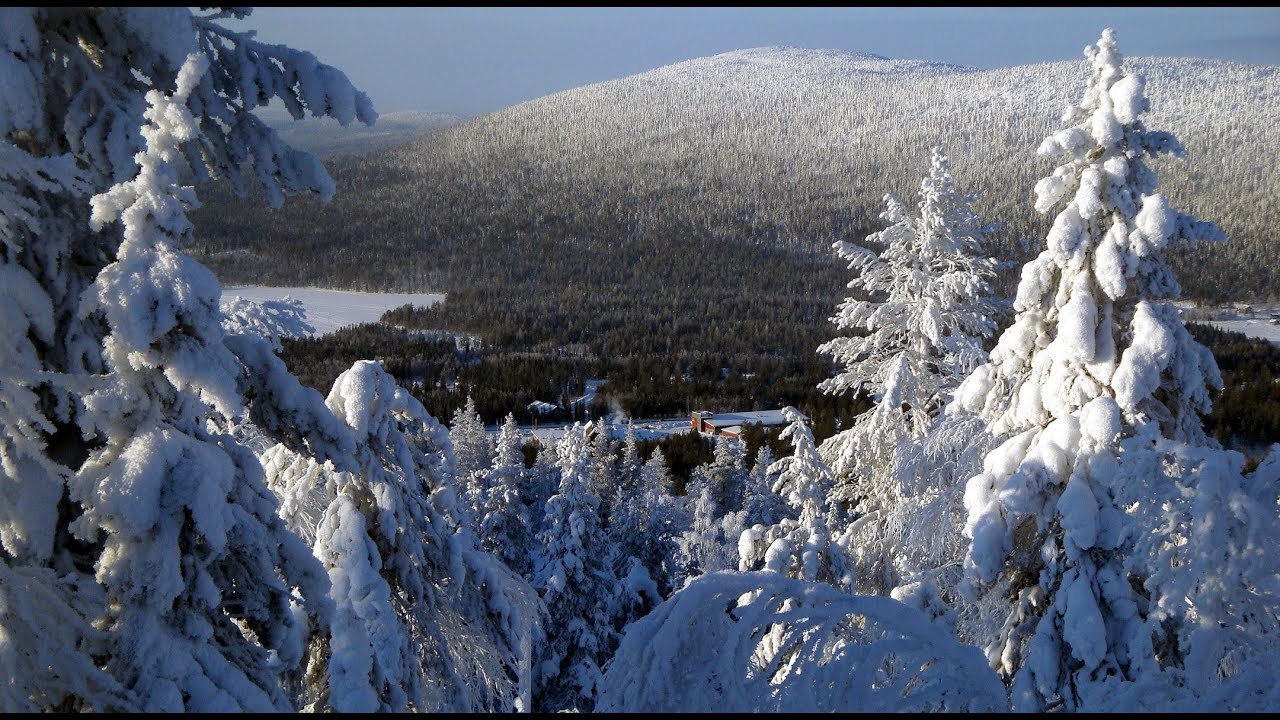 Levi nature
Snowy fell scenery in Levi.

The breath-taking nature of Levi is an experience in itself.



Levi Lapland snowy video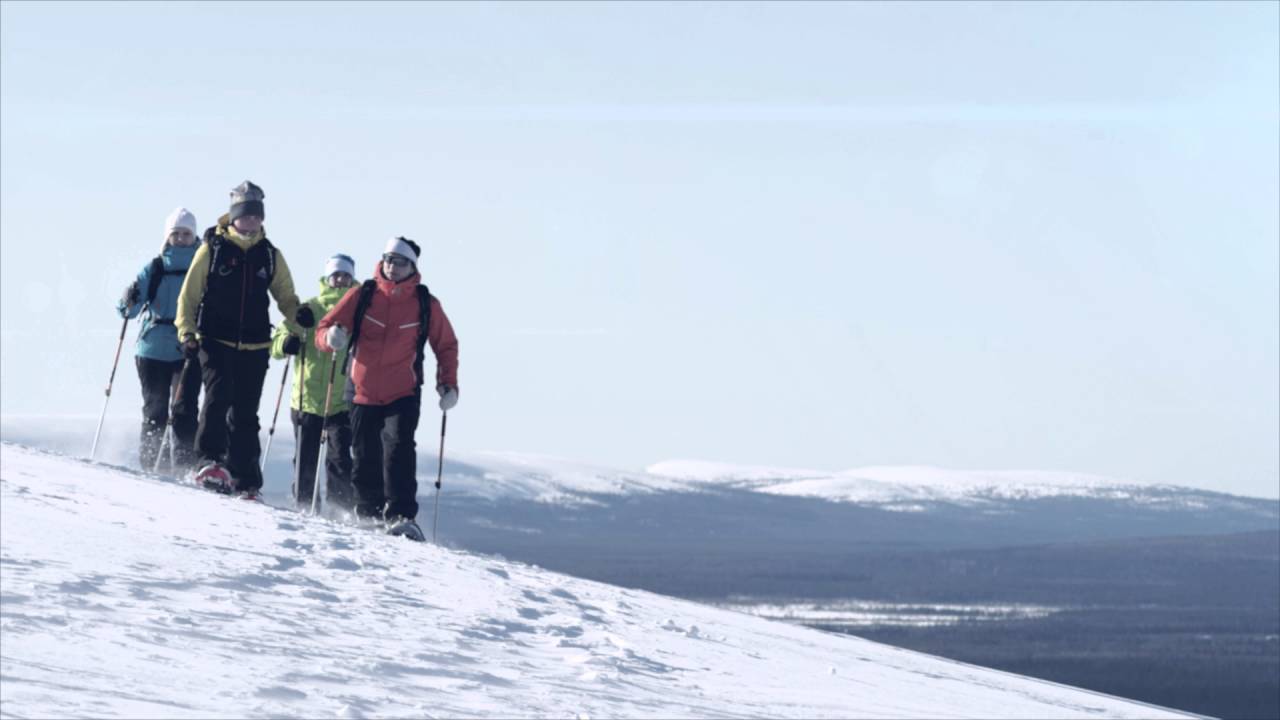 Levi ski slopes
Levi - ski resort of the 2016 in Finland

* 28 lifts at Levi
* 43 pistes
* 70-80 cm of natural snow in March
* 230 km of maintained cross-country skiing tracks
* 886 snowmobile routes



Levi Lapland ski resort video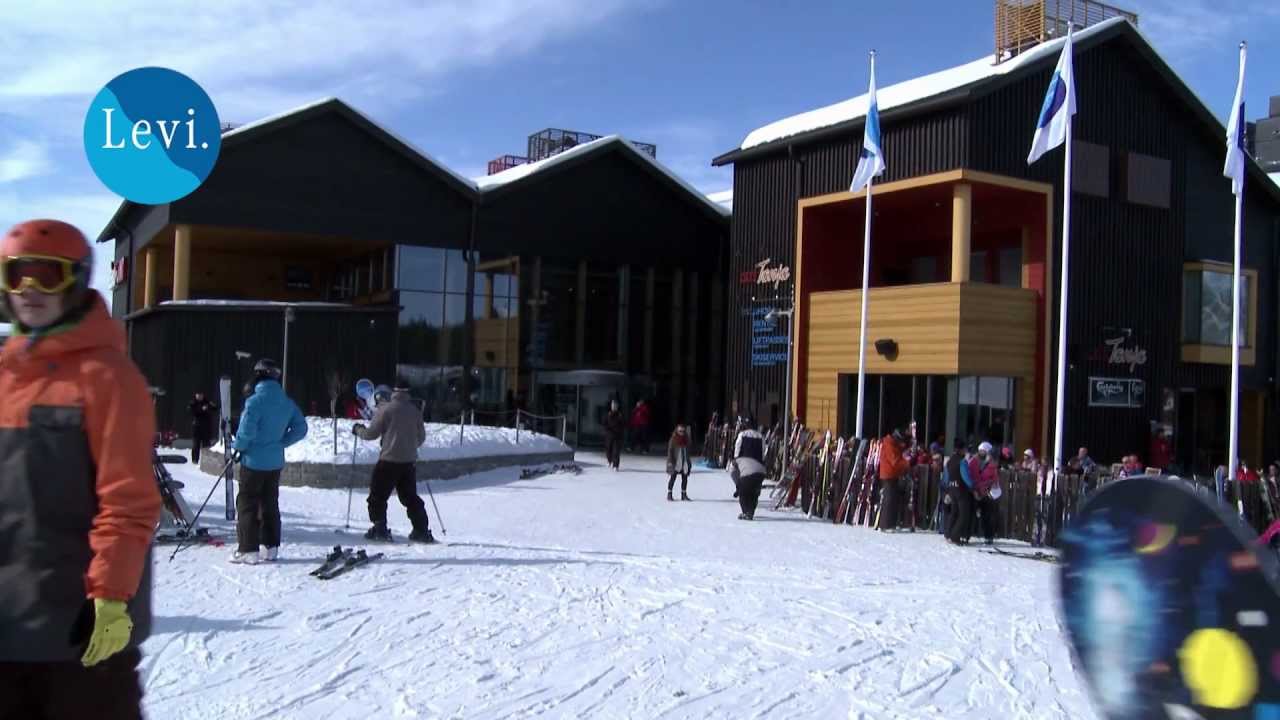 Husky rides in Levi
Try husky sleigh rides in Levi, Finnish Lapland. Unique Arctic nature with huskies help.

The guide will tell you how to drive a dog sled. Husky safari takes place in a beautiful winter landscape of Levi fell area. After the safari warm juice and biscuits are served.



Levi Lapland official travel video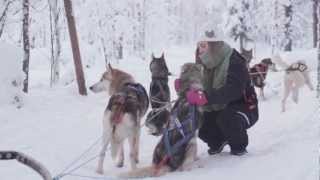 Snowmobile safari in Levi
Levi has 886 km of well-prepared snowmobile routes. Why not to discover unique nature of Lapland from snowmobile safari? Or even Aurora snowmobile Safari possible to see Northern lights.



Official travel video of Levi Lapland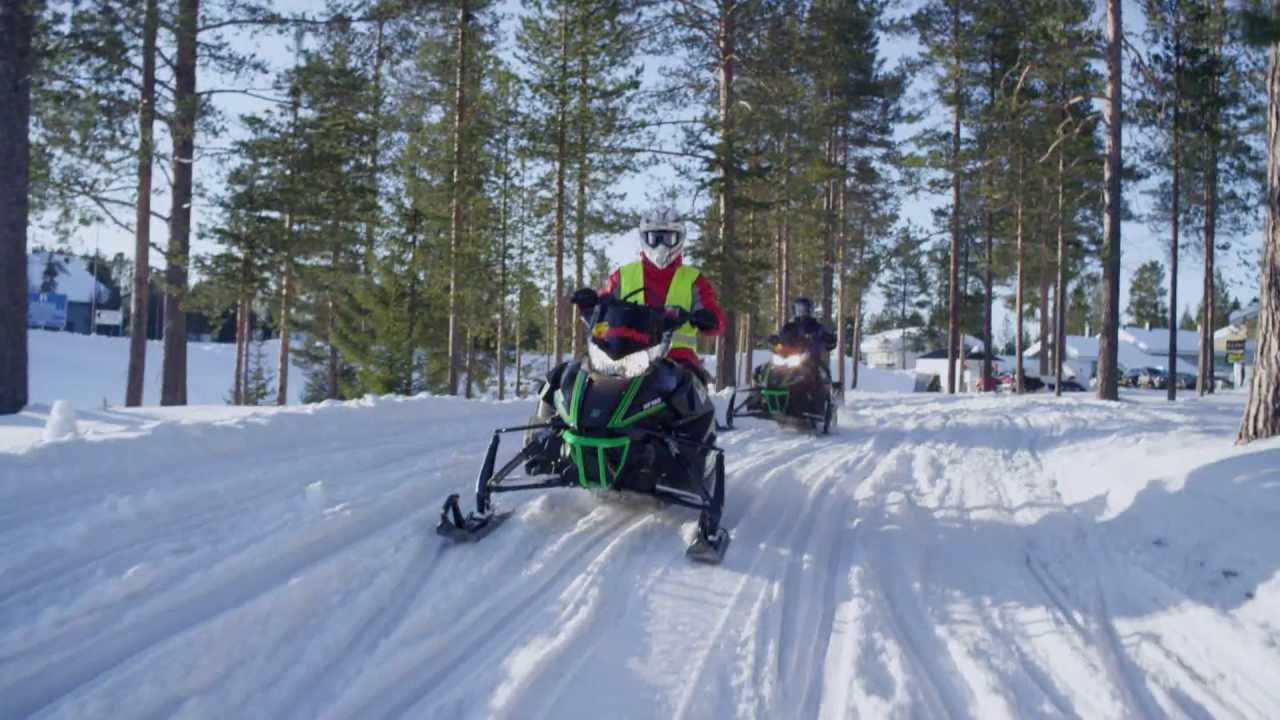 Ice karting Levi
Ice karting is great adrenaline adventure and fun for whole family and friends. Test your ice driving skills!



Icekartinglevi video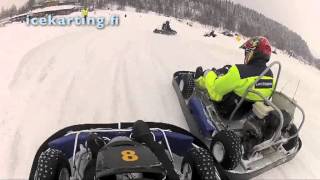 Porsche Driving Experience - Levi, Finland
Winter holidays at Levi, Lapland is not just skiing and relaxing by the fire. Learn how to drive safely on snow and ice with

Porsche Driving Experience Winter Camp

!

* Improve driving style in winter conditions with theoretical and practical sessions.
* Learn special techniques that will keep you moving forwards safely on the wintry surface.
* Experience incredible lateral acceleration on snow and ice.



Porsche AG video / Porsche Driving Experience
RESTAURANT KAMMI
Restaurant Kammi offers traditional Lappish delicacies and unique atmosphere. Feast of Reindeer at Kammi welcomes you to a unique dining experience. Restaurant Kammi was named after a simple over­night shelter the Sami people traditionally built from mountain birch and peat. You will sense the Kammi at­mosphere the moment you cross the threshold. The open fire, the reindeer pelts, the flickering candles – everything combines to create an unforgettable dining experience.

Address: Rakkavaarantie 5, 99130 Levi
Cottage life at Levi
Find your Levi accommodation here:

* Variety of lodging from 1 to 5 stars
* Ski cabins
* Log cottages
* Holiday apartments
* Luxury lodge...



Cottage life video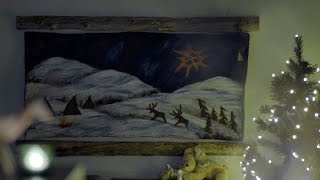 LEVI. TOP 5 VILLAS & COTTAGES.
# Levi cottage prices from 900 euro/7 nights
# Kittilä airport - 15 km


LEVI. TOP 6 HOTELS.
# Levi hotel prices from 54 euro/night
# Kittilä airport - 15 km



Golden Crown Levin Iglut (Igloo)
Igloos are located at No.1 ski resort in Finland - Levi. Dramatic location on top of a fell, incredible winter landscapes.

Comfort level 4/5.
Transport - 4.5/5.
Diversity of activities, bars, restaurants, shops - 5/5.
Price from 399€/night.


LEVI EVENTS
LEVI'S CHRISTMAS MARKET
Levi Christmas Market is located close to Zeropoint building by the front slopes and all items on sale are made in Finland.

November weekends Friday-Sunday at 10-18
Friday-Sunday 16.-18.11. 10-18 hrs
Friday-Saturday 23.-24.11. 10-19.30 hrs
Sunday 24.11. 10-18 hrs

1.12.2019 – 11.1.2020 daily 10–18

24.12 Christmas Eve 10.00–15.00
25.12 Christmas Day closed (selling is voluntary).
26.12 Boxing Day 12.00-18.00

Date:
16 November 2019 - 11 January 2020
Address:
Zero Point
,
Hissitie 8

,

99130

Sirkka, Kittilä

,

Finland
YLLÄS-LEVI SKI MARATHON
On Saturday 4th April 2020 Levi gathers world's best professional long distance skiers with a huge mass of amateur skiers to participate in a very special skiing event. For the third time Ylläs-Levi will be the final event in Visma Ski Classics. Other legendary Visma Ski Classics events are Vasaloppet, Birkebeinerrennet and Marcialonga among others.
Address:
Zero Point
,
Hissitie 8

,

99130

Sirkka, Kittilä

,

Finland
LEVI MAY DAY MEGA PARTY
About twenty years ago a couple of th Levi entrepreneurs decided to get dressed in a fancy dress costume and go march out on the streets. May Day has grown into an event where the fun-loving and relaxed visitors can ski, enjoy themselves and participate in tongue-in-cheek activities. The weather is usually amazing, often reaching 20 degrees, and the slopes are in good condition.

On May Day 2019 the Fell is full of events, mouth-watering delicacies and a willingness to party. Tasty May Day's buffets and brunches take over the restaurant menus. Let's celebrate!

At 14.30 The traditional May Day parade through the centre of Levi brings people together and the funnier the costume, the better! Best costumes will be awarded at 16.00!
Address:
Zero Point
,
Hissitie 8

,

99130

Sirkka, Kittilä

,

Finland
Viber: 358 45 8557055
WhatsAPP: +358 45 8557055
WhatsAPP: +358 45 8557055
booking[a]suomi-holiday.fi
We are located in Kemijärvi/Lapland and Helsinki.
Planning your trip to Finland? Ask us!

SEE MORE...
HELSINKI HOTELS >>
GLASS IGLOO FINLAND
Northern Lights Tutorial >>
Glass Igloos Tutorial