Share with friends
facebook
twitter
Google+
Availability and Price
Mo
Tu
We
Th
Fr
Sa
Su

1

2

3

4

5

6

7

8

9

10

11

12

13

14

15

16

17

18

19

20

21

22

23

24

25

26

27

28

29

30

31
* prices and availability updated
** price is for any type of available accommodation at this glass igloo resort or hotel.
*** click on the date to book
Pyhä Igloos Location
Finland - Lapland - Pyhä resort - next to Pyhä-Luosto National Park

Address: Kerontie 3, 98530 Pyhätunturi, Finland

How to get there by air: Helsinki - Rovaniemi daily flights. Flight time - 1h20m. Price from 35€. From airport (120 km): bus to Pyhätunturi, or taxi, or rental car.

By train: Helsinki - Kemijärvi daily trains. Duration - 13h. Price from 87€. From train station (45 km): bus to Pyhätunturi, or taxi, or rental car.
Pyhä resort
Pyhä Igloos are located few steps away from the center of Pyhä resort, services and Lapland activities, and next to Pyhä-Luosto National Park.

Destination Pyhä is suitable for both Lapland weekend getaway and long winter holidays. Snow and adventure activities like snowmobile safaris, husky rides, guided Aurora tours, reindeer farm visits can be easily arranged in one place.

Best time to visit: December - May, July-September.
Lowest accommodation rates: May - November.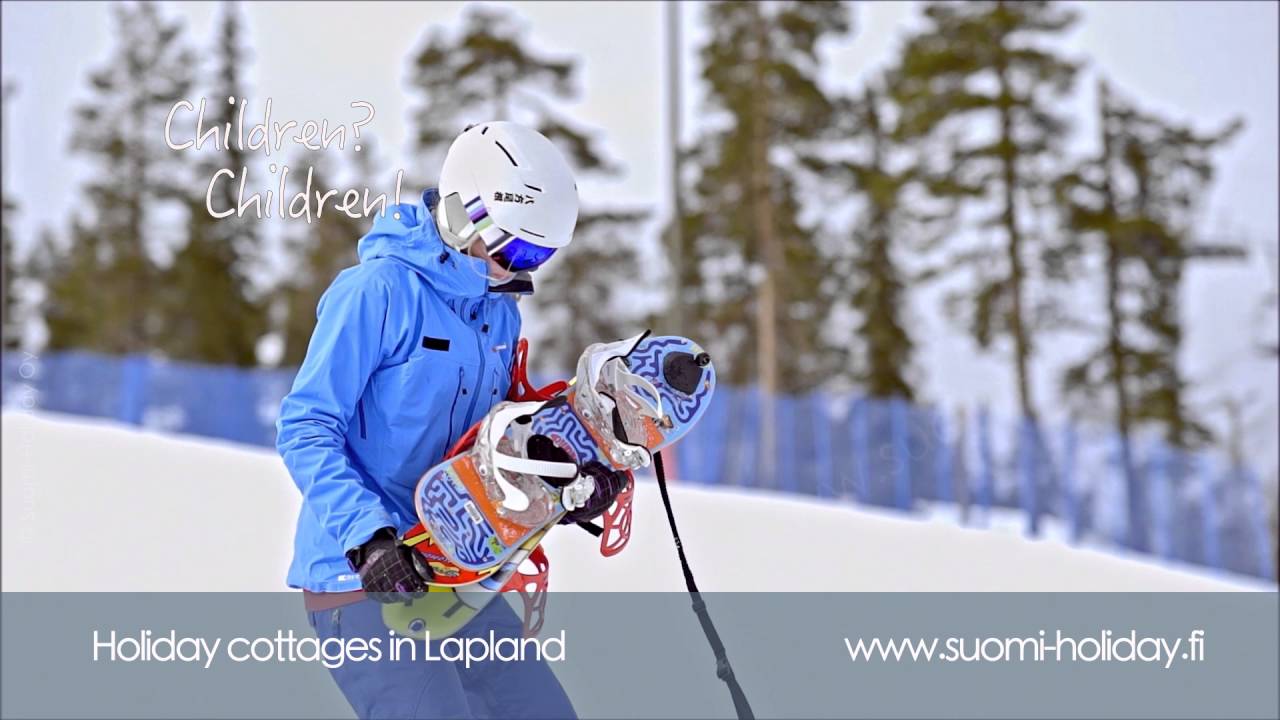 Pyhä Igloos in brief
Glass ceiling Superior Studio (total 7 rooms at the property).
Capacity: 2 persons (+2 extra sleeps).
Sleeps: motorized double bed + sofa bed.

Toilet, shower, TV and a kitchenette (fridge, cooking hobs, kettle, micro, dishwasher).
The breakfast is included. Northern lights alarm service available. Sauna and outdoor hot tub available for extra fee.


32 m2
1 / 10
Suomi-Holiday staff rating:
Location:
4
/
5
Situated 300m from Pyhätunturi resort center and all services/activities. 120 km from Santa Claus village and Rovaniemi airport. Bus connection available.
Recreational facilities:
4
/
5
Pyhä-Luosto National park. Ski and downhill skiing tracks. Activity providers near: Aurora safaris, snowmobile and husky safaris, ice karting, guided tours.
Comfort level:
4
/
5
Toilet, shower, kitchenette at each apartment. Northern lights alarm. Sauna and outdoor hot tub - extra fee.
Style:
4
/
5
Small apart-hotel. 7 Glass ceiling Superior Studios with facilities.
Value for money:
5
/
5
Price from 190€/night up to 430€/night.
Rates & availability
Prices from 190€/night/low summer season to 430€/night/high winter and Christmas season.

Check the rates, availability, possible discounts and reviews from real travellers:


INSPIRATION VIDEOS - WHAT TO DO AROUND PYHA
SNOWMOBILE SAFARI
There is snowmobile rental and safari provider right at the center of Pyha. Hard to miss them - you will see snowmobiles outdoor next to Pyha centre roundabout.

Day safaris and Long Snowmobile Safaris available to choose from. Easy family safaris with camp-fire, or snowmobile safari with reindeer farm visit, or evening Aurora Safari to see Northern lights, ir even Overnight Wilderness Safari.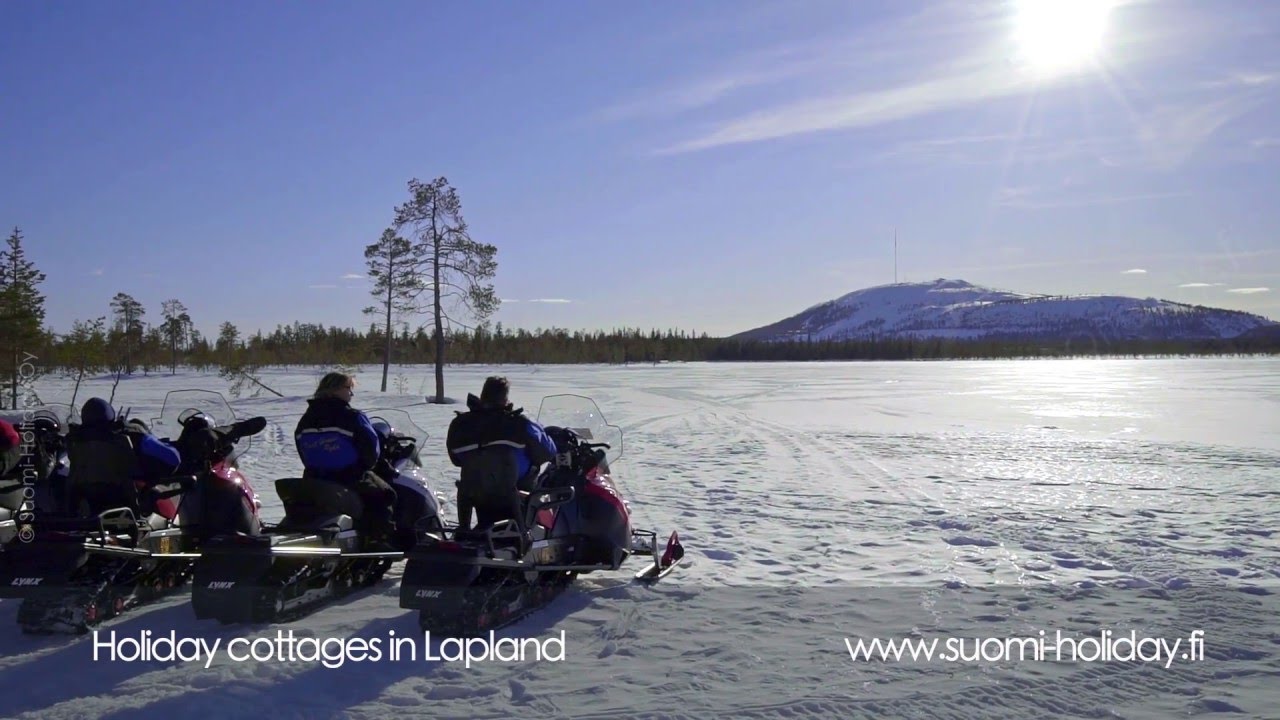 ICE FISHING
Ice fishing guides at Pyha provide all necessary gear, warm clothes, know easy accessible places to go fishing, ready to share some secrets.

Ice fishing is very popular at Lake Pyhäjärvi. It is just 3 km away from Pyha centre roundabout. You might catch perch, pike, white fish or even rainbow trout there.

Usually ice fishing season is from December to April.
ANY fishing licence required for ice-fishing on Pyhäjärvi lake.
LAPLAND SELF CATERING CABINS
Log cabins and well-equipped self catering cottages with sauna and fireplace for rent is a kind of Lapland experience. All of them privately located in the forests, but close vicinity of the services. Many options available from little cabins to houses for bigger groups.
ISOKURU GORGE ROUTE
10 km, circle trail, recommended for first-timers to Pyhä-Luosto National Park.
Level: easy, but partly intermediate due to steep ascents and stairs.
Sights: the Pyhänkasteenputous Waterfall, Isokuru Gorge, Uhriharju Ridge.

Pyhä-Luosto area is ideal for hiking and day trips. More then 100 kilometres of marked hiking trails. Suitable for hiking from short trips to day trips.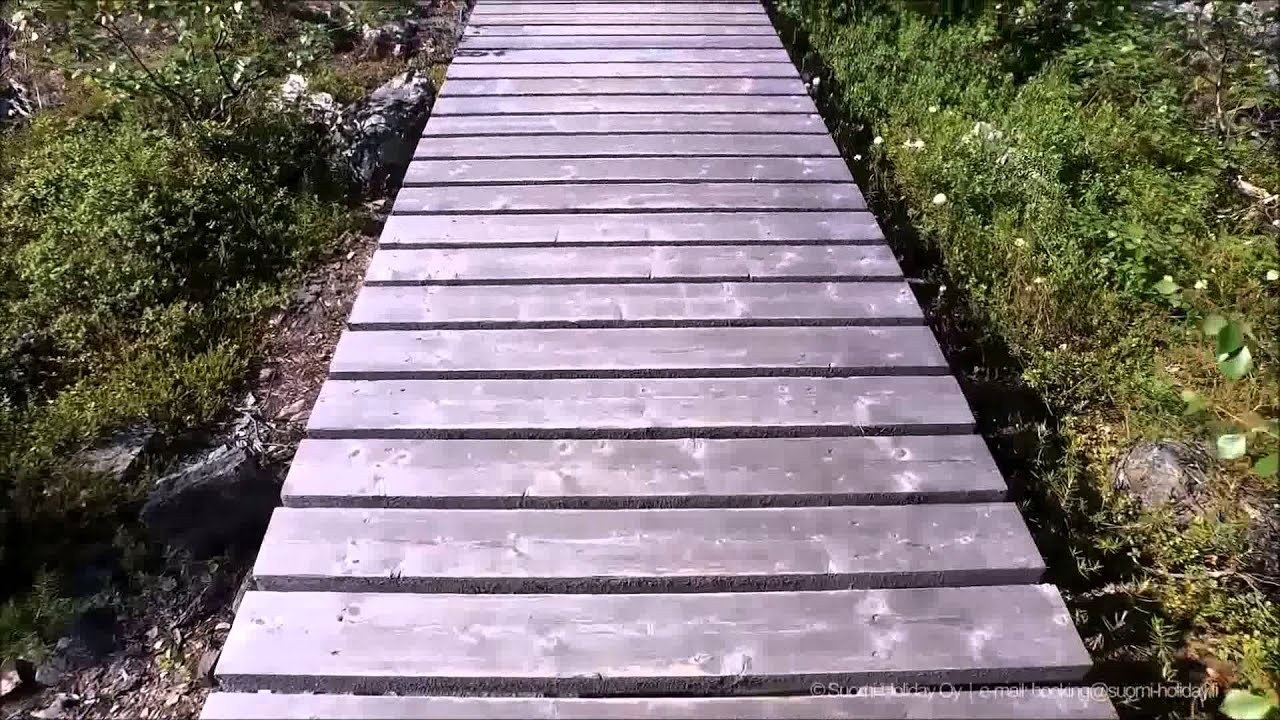 Need more information about Pyhä?
# Authentic Lapland holiday resort

# Ski resort of the year 2017 in Finland

# Daily bus connection with Santa Claus village in Rovaniemi

Pyhä ski resort >

Glass Igloo - What is it?
Everything about Glass Igloos in Finland:

Classical and luxury igloos - Cheap and high-priced.
Where igloos are located and How to see the Northern Lights from an igloo.


Share and invite your friends here:
facebook
twitter
Google+
LAPLAND PRICES
Estimate your Lapland travel cost including stay, travel, basic activities and food. Play with our trip planner to get a raw travel price and some ideas of Lapland itinerary. .


Viber: 358 45 8557055
WhatsAPP: +358 45 8557055
WhatsAPP: +358 45 8557055
booking[a]suomi-holiday.fi
We are located in Kemijärvi/Lapland and Helsinki.
Planning your trip to Finland? Ask us!

SEE MORE...
HELSINKI HOTELS >>
GLASS IGLOO FINLAND
Northern Lights Tutorial >>
Glass Igloos Tutorial